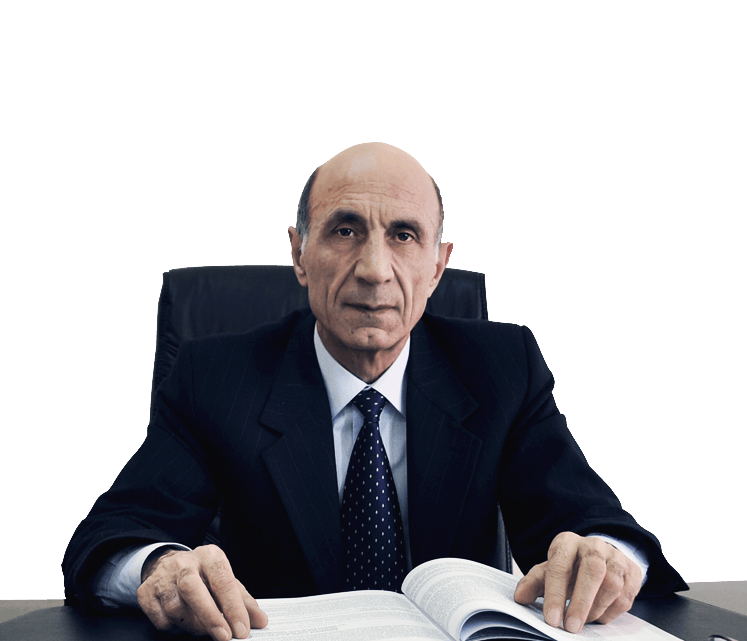 Welcome to our new webpage
A well-educated and conscientious specialist is the wealth of the state.
The role and place of each state in the rapidly evolving world is conditioned by the rich, professional knowledge of young people.
The modern world has new requirements for education. Now it's not enough just to be a specialist. All the processes in the field of education are aimed at training competitive and qualified specialists. Qualified education, being a high-quality specialist, is the imperative of time. We can deal with world-wide changing challenges only with contemporary, stable, rich knowledge.
The University of Traditional Medicine has high reputation in the educational system of Armenia.
Being guided by its adopted principle, to be uncompromising to the students with no progress and to have to prepare only competent, well-educated and qualified specialists, our university has become an alternative for teaching. The graduates of the university are are competitive in all the fields of practical and theoretical medicine.
The students enter the university with the desire to acquire new knowledge and become a good professional. And they do not make a mistake.
I want to assure you that the administration of the university will do everything to make the years of your education meaningful and interesting.
So, our exhortation to all students is to use your best years to get high-quality education, high-level professional knowledge and skills.
Rector: bio. doc., professor N. Kh. Saribekyan